If you're in Raleigh / Durham / Chapel Hill and looking for a Macbook feel free to give us a call or stop by to see what we've got in stock.
We are central North Carolina's leading dealer of used and pre-owned Apple® MacBook Notebook computers and laptops. We are not affiliated with Apple®.
Mac laptops in stock
Inventory changes daily. Call or stop in to see the current selection. As of October 10 2015: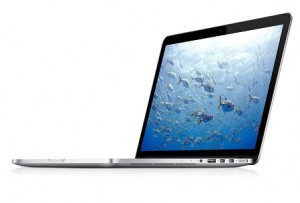 MacBook Pro 15″ $949
Retina Display
i7 CPU
256GB SSD (Solid State)
8GB RAM
Yosemite
---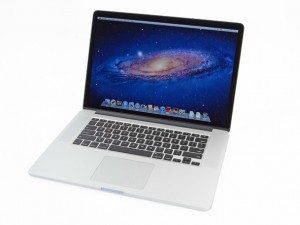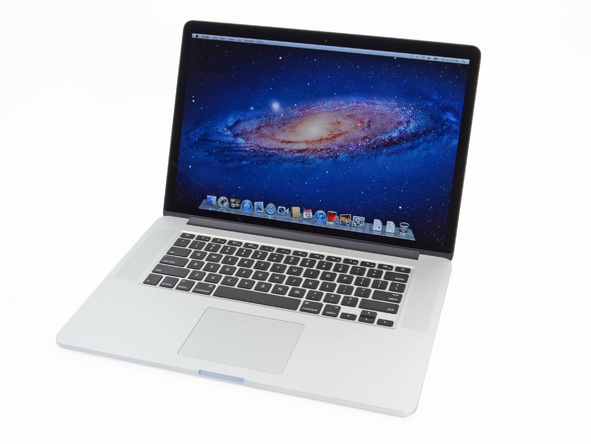 MacBook Pro 13″ $749
Late 2012
i5 CPU
256GB SSD
8GB RAM
Yosemite
---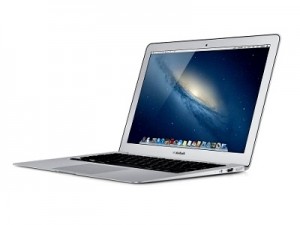 MacBook Air $499
C2D, 12″ LCD, 4GB RAM, 64GB SSD
---
Why choose a MacBook?
We like all computers. Most of our customers using a Mac tell us that they need an easy to use operating system which syncs with all of their devices and is not prone to viruses. Also, Macbooks are well constructed, lightweight, and have very good battery life.
Which MacBook do you need?
We will be happy to assist you in selecting your next MacBook depending on your needs and desires. There are 3 main types of MacBook laptops: MacBook, Macbook Air, MacBook Pro.
MacBook: Some have "Retina Display" and some do not. The most popular MacBook is a 12″ MacBook. These cost as much as a 13″ MacBook Pro which is much faster. They are very protable and lightweight notebooks.
MacBook Air: These were originally called "Air" because they were very lightweight. They still are, although the MacBook is lighter (these were introduced before the MacBook). Still, most Air models are under 3lbs and very light machines. These are commonly used by students.
MacBook Pro: Our most popular notebook sold is the MacBook Pro. Available with a retina display, the MacBook Pro is extremely powerful and features more ports (such as USB ports) than the other models. The more they cost the faster they run.
What's in stock?
We usually have MacBook Pro laptops in stock. Please do call in advance if you have a specific model in mind. Our inventory changes daily and we do not want you to waste a trip if we do not have your machine here.