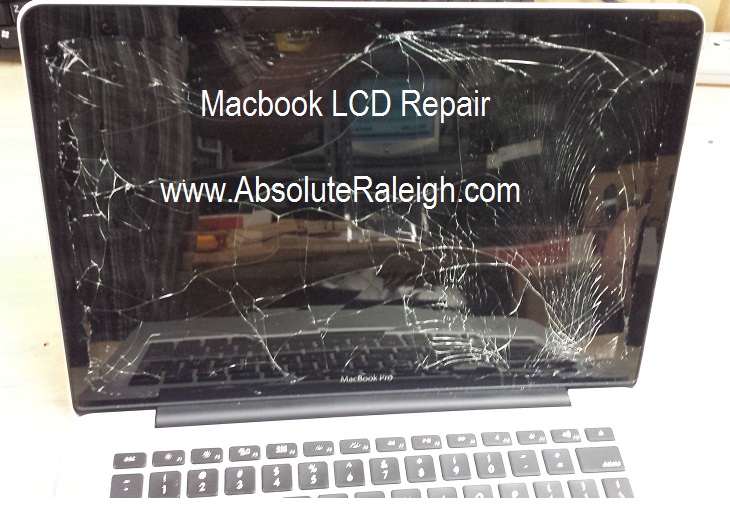 We repair AppleⓇ MacBook, MacBook Pro, and MacBook Air notebook LCD, LED, and Retina screens.
We use genuine parts, the same parts your machine shipped from the factory with. Many MacBook notebooks use LG or Samsung LCD panels.
We are not affiliated with Apple almost always save our customers both time and money by offering timely and reasonably priced repairs.
We have been replacing Macbook screens here for quite a while. A huge advantage we have over Apple is the cost. Feel free to get a quote at the genius bar and then give us a call after. Many Macbook LCD repairs run around $300. Some are even less. We offer free diagnostics, so feel free to drop your unit off to get a quote.
Replacing the screen is not an easy task. Below is a video of a Macbook that is getting an LCD replacement. Most people do not have the time or patience to repair their own LCD. Clutch covers, micro clips, misplaced magnets, inverter cables are all issues that can arise when repairing your Macbook. For a complete list of all the Apple repairs that we do for clients in Raleigh North Carolina and the surrounding areas (and nationwide) please visit our page on Apple and Macintosh Repairs.
Here is the video: