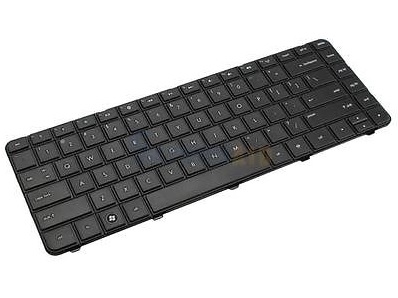 If you have a broken key or a keyboard problem please feel free to contact us today. Keyboards can be replaced and doing so is relatively easy and cost effective. Most keyboards are $49 or so.
Symptoms of a broken laptop keyboard:
Missing keys
Keys do not work
Spacebar or other keys stick
repetitive beep when laptop turned on
Nothing happens when keys are depressed
Children or pets ripped keys off of keyboard
How much to keyboards cost?
ThinkPad keyboards and keypads are typically around $49. Dell keyboards cost a bit less. These keyboards are almost always available new. If you are a heavy typer, nothing feels better than a new keyboard. We replace keyboards occasionally for the visually impaired who need a new keyboard. Apple keyboards are usually the most expensive and time consuming to replace. Sometimes ASUS keyboards are not available.
Labor generally runs $30 which is our minimum.
How long does it take to replace a laptop keyboard?
Often we must remove the old keyboard to get a part number. We need the unit dropped off to do this. If you want a quote, email us along with the exact machine type and model # from the bottom of your laptop. If you see multiple #s, send ALL of them. If you have a Mac, we will need the serial number.
Most keyboards take around 5 business days to obtain.
Sometimes expedited services are available.